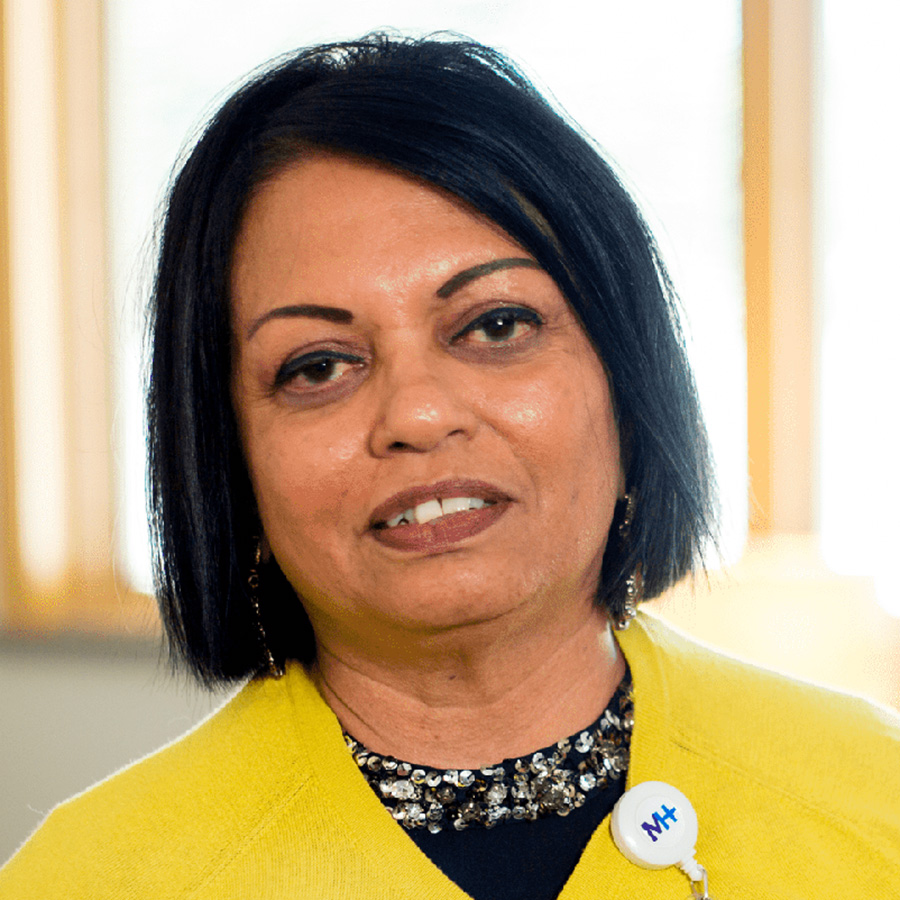 Kay Ramachandran
Board Member
Kay Ramachandran is Executive Director of the Marillac Clinic in Grand Junction, a position she has held since January 2013. The clinic, established in 1988, provides comprehensive primary care and dental care to low-income and middle-income individuals and families in Mesa County.
Kay has a long history in health care and especially working with community clinics.
Before coming to Marillac, she was the CEO of Urban Peak in Denver, a nonprofit that provides services to homeless youth. She had previously worked in Canada for a large home health care organization as well as a large for-profit health care company. She also directed the People's Clinic for three years.
Kay has lived all over the world. Born in India, she has lived in Hong Kong, Singapore, Canada, Boulder, and Denver.
She has a master's degree in history from the University of Pune.