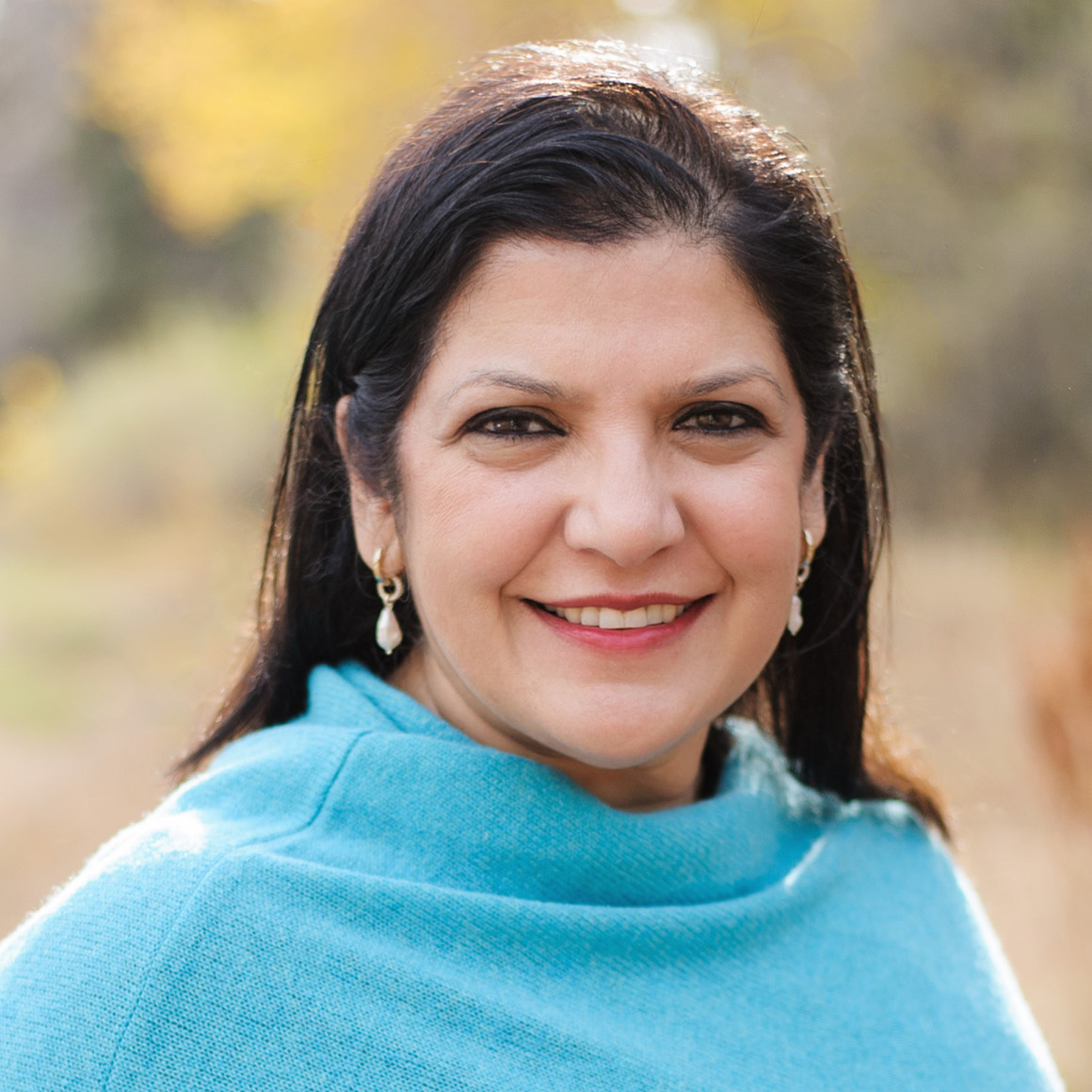 Romana Hasnain-Wynia
Board Member
Romana Hasnain-Wynia is the Chief Research Officer at Denver Health, where she oversees research and sponsored programs through the Office of Research and represents research interests as a member of the Executive Leadership Team.
Prior to joining Denver Health, she was the director of the Addressing Disparities program at the Patient Centered Outcomes Research Institute, where she provided strategic oversight and leadership related to national funding priorities. She also served as the director of the Center for Health Care Equity and Associate Professor at Northwestern University Feinberg School of Medicine. Her research has focused on developing interventions to improve health care quality for all with a specific emphasis on advancing equity.
Dr. Hasnain-Wynia uses mixed methods approaches and is a proponent of stakeholder engagement in her research and has expertise in designing pragmatic trials in real world settings. She is an active mentor to junior investigators and finds this to be one of the most gratifying aspects of her work.
Dr. Hasnain-Wynia serves as a member of advisory committees for organizations such as the Brookings Institution, National Quality Forum, America's Essential Hospitals, Agency for Healthcare Research and Quality, and the Institute of Medicine/National Academy of Medicine. She is on the editorial boards of the journals Health Affairs and Health Services Research.