RAE Profile: Colorado Community Health Alliance – Regions 6 and 7
An interview with Ken Nielsen, Interim Executive Director, and Patrick Fox, MD, Medical Director.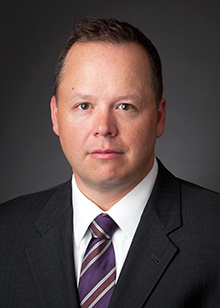 About the RAE: Based in Denver, Colorado Community Health Alliance (CCHA) is a partnership between Anthem, Inc., an accredited NCQA Managed Behavioral Healthcare Organization that manages Medicaid behavioral health programs in 18 states; Centura Health, the largest health system in Colorado; Physician Health Partners, a local primary care management services organization; and Primary Physician Partners, an independent practice association with approximately 150 primary care physicians. 
In the first phase of the ACC, CCHA served as the RCCO for Region Six encompassing Boulder, Broomfield, Clear Creek, Gilpin and Jefferson counties. It coordinated physical health benefits for more than 130,000 Health First Colorado members. In ACC Phase Two, CCHA became the RAE for Region Six as well as Region Seven, which includes El Paso, Park and Teller counties. In this role, CCHA will manage both physical and behavioral health benefits for approximately 330,000 members.
Regional Approaches: CCHA plans to use a technology platform that will help providers analyze population health for members and make connections to social determinants of health like housing and transportation. 
CHI spoke with Ken Nielsen, Interim Executive Director, and Patrick Fox, MD, Medical Director: 
CHI: What are some of the strategies CCHA will be using to fulfill its goals, which include improving population health, reducing costs, and focusing on patients' and providers' satisfaction? 
Patrick: CCHA is bringing an innovative technology platform that includes advanced data analytics so that we can analyze population health as well as health for the member across many different domains. This data is crucial so that we can get a sense as to not just where that member is accessing care and services or where they have needs that fall clearly within the scope of what the RAE is responsible for, but also those other unmet needs. 
By assigning a care coordinator — that's a person who will form a real relationship with that member to say, "Hey, when we analyze the data about your episodes of care, we see that there may be an issue with your ability to access housing. We'll work with you to help you to access housing resources in your area."  We will do this by coordinating with and drawing on available county and state resources. 
CHI: What have been some of the challenges so far?
Ken: Number one would be attribution — the method for how members get assigned to a medical home. If there was a history of a contact between a member and a primary care physician, then that's an easy attribution to make. Where it becomes more challenging is if the member is new to Medicaid and they have no claims history, and so attribution can just happen by proximity to the provider.
And so we need to educate the member about who they're connected to at that point. Because they've never seen that provider and vice versa.
CHI: What changes will affect physical or behavioral health providers as the ACC moves to this next phase? 
Patrick: Oftentimes providers need specific resources to best meet the needs of the patient that they're seeing. They don't always know what resources are available in the community to address those social determinants of health, which are those aspects of an individual's overall well-being that are not classically thought of as health, such as access to food, access to stable and safe shelter, access to appropriate clothing, access to transportation, to employment opportunities and a positive social network. 
We want to work with those providers. We have practice transformation coaches that are available to go into those practices and to share with the provider the data we have collected with respect to health outcomes for members they treat. If we identify outcomes that fall below expectation, we can discuss with the provider whether they are asking members whether they have food in their house, whether they have access to transportation or why they're not attending scheduled appointments.
The state is currently exploring the viability of Colorado jails creating a unified health information portal that will connect to the health information exchanges.  If this is accomplished, CCHA is keenly interested in examining the data for our members who may be involved with the criminal justice system, as this information has been historically difficult to aggregate.  If the data shows that a high proportion of our members are justice-involved, we can more comprehensively assess member needs and develop specific strategies to, when appropriate, divert and deflect our members from the criminal justice system. 
This interview was edited for clarity and brevity. For more of our conversation with Ken and Patrick, listen to CHI's podcast The Checkup: coloradohealthinstitute.org/podcast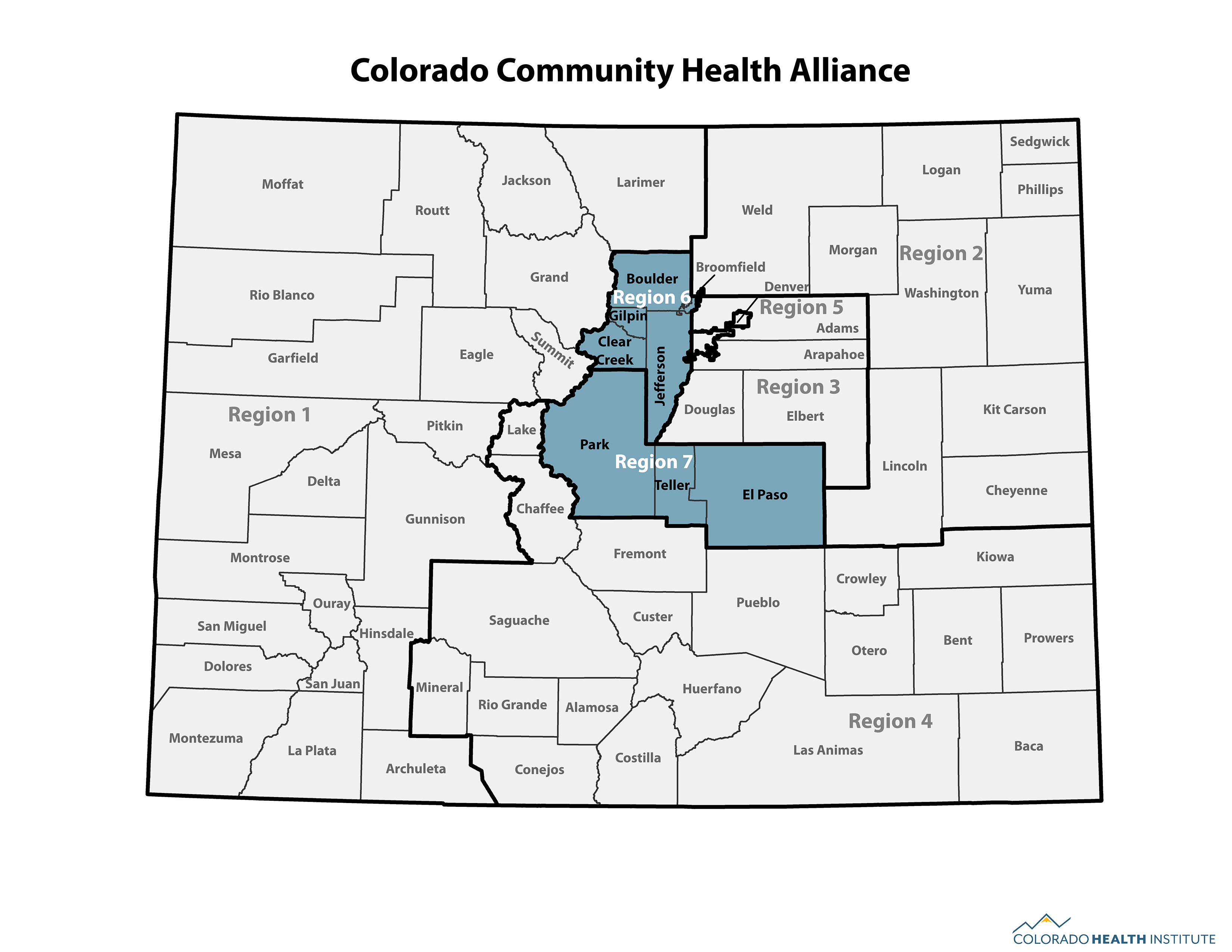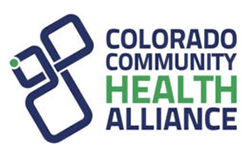 RAE AT A GLANCE
Membership, August 2018
Region 6: 151,914
Region 7: 174,302
Previous ACC affiliation: RCCO, Region six
REGIONS AT A GLANCE 
Total population: 1,706,858*
Percentage of the population:
• On Medicaid: 18%**
• Income at or below poverty line 14.6%**
• White 76.1%*
• Hispanic 15.5%*
• American Indian 0.9%*
• Asian* 4.1%
• African American* 3.3%
Source: Colorado Demography Office*; 2017 CHAS**
---