Quan Nghe
Managing Director of Finance and Administration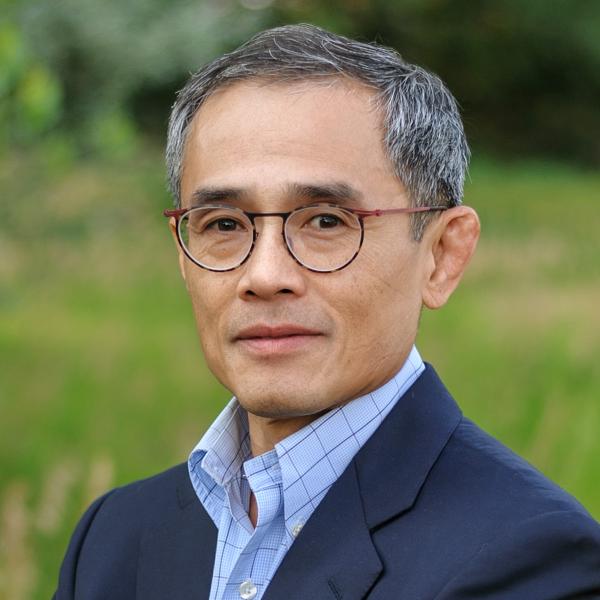 Quan Nghe joined CHI in May of 2021. He leads a team responsible for CHI's financial and operational functions to support CHI's growth as it advances its mission of improving the health of all Coloradans.
Quan brings extensive financial experience to his role and has held leadership roles at several publicly held consumer-facing companies. Most recently, Quan was the Divisional CFO for Crocs Inc., a Colorado-based casual footwear company. Prior to that, he spent 16 years in various finance leadership roles at Yum! Brands, Inc., a global restaurant company. He also held positions with McKinsey & Co.
Quan was born in Vietnam and grew up in New Jersey. He earned a bachelor's degree in accounting from Rutgers College and an MBA from The Wharton School. He lives in Englewood with his wife, Ginley. They have three children and a dog adopted while the family was living in Shanghai, China. Quan loves to ride his Ducati motorcycles and ski in the Colorado mountains. He volunteers at the Samaritan House and The Right Step, an equine therapy organization for people with disabilities.
Skills: Corporate Finance, strategic planning, financial planning and analysis
I Do This Work Because... I get to be part of a motivated and high-performing team that is doing impactful work in my adopted home state of Colorado and in an area that I am passionate about – health care in general, but behavioral health in particular.