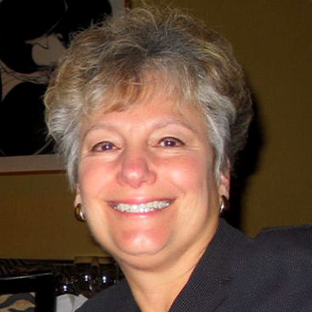 Paula Herzmark
Board Member
Paula Herzmark is chief executive of the Hart Center for Public Service at Metropolitan State University of Denver. She served as Executive Director of the Denver Health Foundation from 2004 through 2018. During her tenure, she took the organization, which was focused on providing financial support for the Denver Health and Hospital Authority, from a small startup to a thriving organization. In addition to building and staffing the foundation and developing its strategic plan, she designed and implemented a corporate giving/sponsorship program, increased the donor base, and completed several significant campaigns.
Prior to her position with the foundation, Paula held CEO positions with the Robert E. Loup Jewish Community Center, Prime Time Cable Corp., and Solar Satellite Communications Inc. She also led the Colorado Department of Local of Affairs as a member of Gov. Dick Lamm's cabinet. She has a bachelor's degree in political science from the University of Texas at El Paso and a master's degree in public administration from the University of Texas.  
Paula is an active community volunteer whose board service includes the Highline Canal Conservancy and the Denver Water Board, among others. She was named a Mile Hi Girl Scouts Woman of Distinction in 2004.