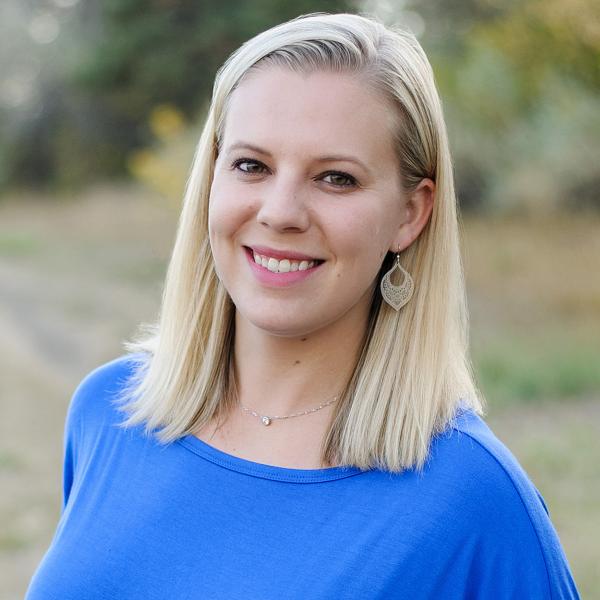 Allie Morgan is a Director who has been with the Colorado Health Institute since July 2014. Allie manages CHI's internal research agenda and leads the organization's work with Colorado lawmakers, providing commentary on state policy developments and briefings to legislators, county commissioners, state department leaders, and legislative staff. Since 2014 she has coordinated the annual Hot Issues in Health conference, which serves to inform policymakers and stakeholders about Colorado's most pressing health issues and the political realities that impact them.
Allie also leads and supports CHI teams on various consulting projects, especially in the government and nonprofit sectors. She presents frequently to professional and community groups, such as business organizations, university students, and health care providers.
Before joining CHI, she worked as a grant writer and executive speechwriter at Philadelphia's Franklin Institute science museum, where she supported the closing phase of the $65 million "Inspire Science" capital campaign. Prior to that, Allie spent a year in a Boston public school teaching English and tutoring high schoolers. She has also worked with a public sector-focused consulting firm, a civic engagement organization for young professionals, and a science enrichment program for urban students.
Allie holds a master's degree in public administration with a certificate in economic development from the Fels Institute of Government at the University of Pennsylvania. She earned her bachelor's degree in English and environmental studies from Carleton College in Northfield, Minnesota. She enjoys downhill skiing, sampling food trucks, and cheering on her beloved Colorado Avalanche.
Sample Projects:
Multiple consulting engagements with the Colorado Department of Health Care Policy and Financing to understand telemedicine utilization, cost structures, and experiences during the COVID-19 pandemic
Skills: Legislative analysis, program evaluation, strategic planning, stakeholder engagement, event planning
Focus Areas:
State policy and politics
Telehealth
Insurance reform and affordability
Regional partnerships
Community health needs and trends
Public health promotion
I Do this Work Because… Health intersects with virtually every other area: education, transportation, the environment, housing, food systems, you name it. And good health — for ourselves and our loved ones — is among the things we value most. I'm passionate about informing systems-level change and smart, nuanced decisions that positively impact communities across our state. I also believe firmly in civic engagement, and I love educating Coloradans about the importance of state and local policies, which often don't receive enough attention.