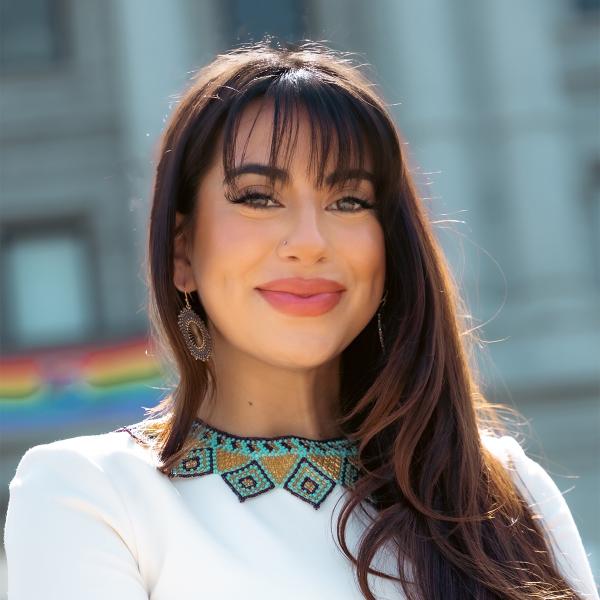 Bianey Bermudez is a Communications Manager at the Colorado Health Institute. She joined CHI in 2023. She works on both internal and external communications projects including the bimonthly Summit Up newsletter, social media campaigns, and Eggheads webinar series. She also translates some of CHI's key work into Spanish.
Before she came to CHI, Bianey was the Communications Manager for the Colorado Immigrant Rights Coalition (CIRC). She led strategic communications and effective media relations for the organization and was involved in passing Cover all Coloradans in 2022, a bill to create health coverage for pregnant people and children who are undocumented. Prior to CIRC Bianey was a Communications Coordinator at the American Civil Liberties Union of Colorado.
Bianey earned a bachelor's degree in journalism from Metropolitan State University, with a focus on digital media. As a first generation daughter of immigrants, Bianey's lived experiences of exploitation, criminalization, and discrimination among her community inspired her career in social justice, where she applies her communications skills to address and create solutions for racial disparities.
Bianey had the privilege to be born and raised in Denver with roots in Chihuahua and Zacatecas, Mexico. She currently sits on the Advisory Board for the Colorado Option, is an engaged member of the immigrant rights movement in Colorado, a yoga practitioner, and a loyal Nuggets fan.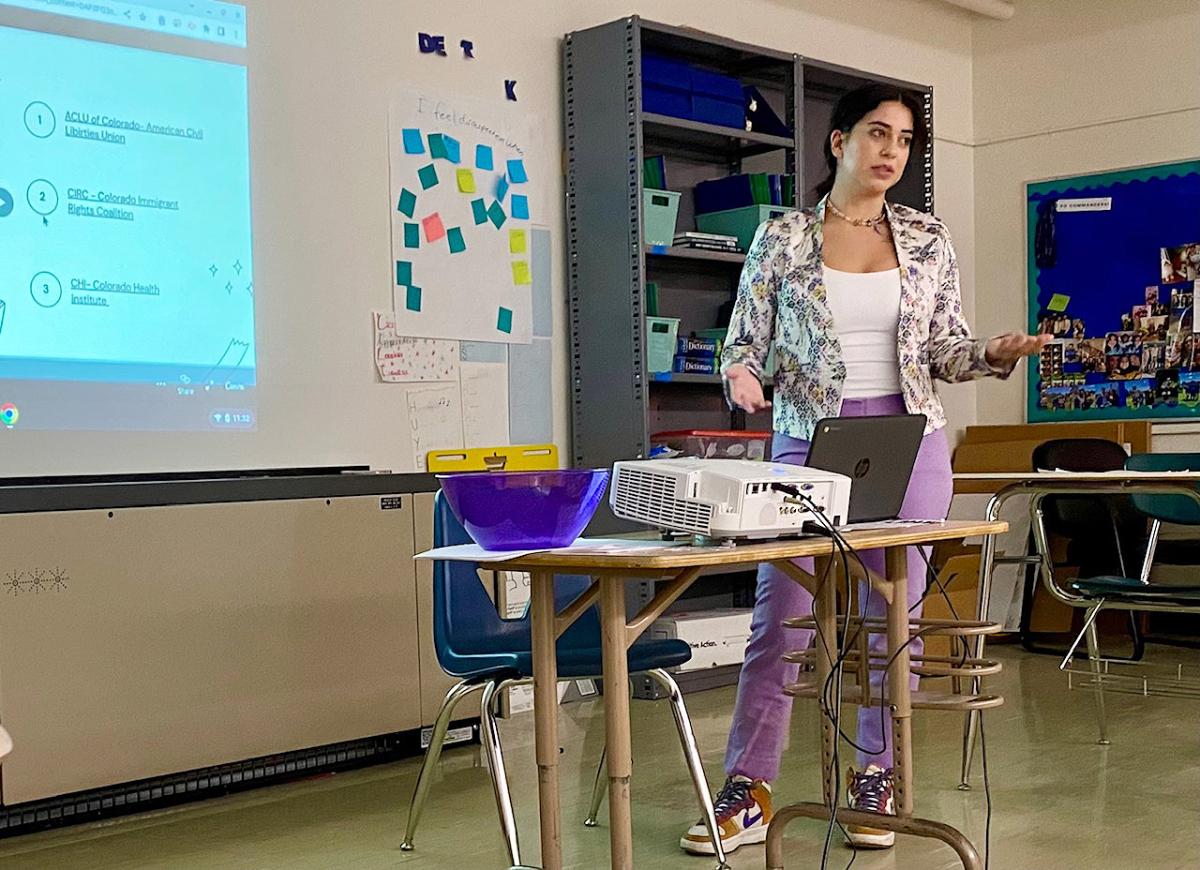 Skills: writing, digital and social media, editing and proofreading, community engagement, Spanish translation
Focus Areas
Communications
Persuasive writing
Mediation
Community development
Stakeholder engagement
Advocacy
I do this work because… Todos merecen vivir y prosperar en nuestras comunidades sin importar quién seas, cuánto dinero ganes o dónde naciste. La salud es una de las necesidades principales para que las comunidades puedan prosperar.
Everyone deserves to live and thrive in our communities — no matter who you are, how much money you make, or where you were born. Health and health care is at the root of a community's ability to thrive.