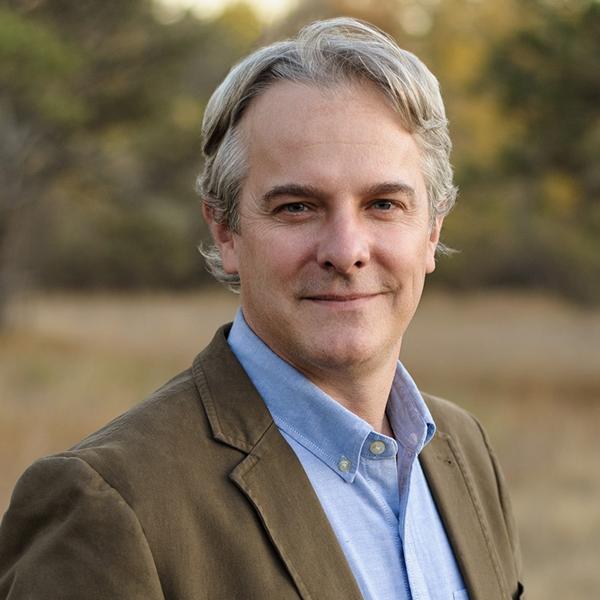 Brian Clark is Creative Director at the Colorado Health Institute. He joined CHI in 2011. Brian leads design and production and sets quality standards for all CHI print materials, graphics, and other visual presentations.
Brian creates visuals that help enhance the health and health policy data produced by CHI's team of researchers and analysts. He has more than 20 years of experience in the graphic design industry, including nine years as a Creative Director at the Rocky Mountain News. He taught editing and design at the University of Denver.
Brian serves on our Inclusion, Diversity, and Equity Alliance (IDEA) team, which works advance CHI's collective understanding of diversity, equity, inclusion, and belonging (DEI-B), through training, presentations, and open forums. IDEA has advised the organization on best practices for DEI-B in a number of ways, including recruitment and hiring practices and equitable decision-making.
Brian, a native Coloradan, earned his bachelor's degree from Colorado State University after serving in the U.S. Army. He is married with three children and a Cavapoochon named Hazel. Brian enjoys longboarding, kayaking, collecting typewriters, and watching the squirrels frolic in his back yard.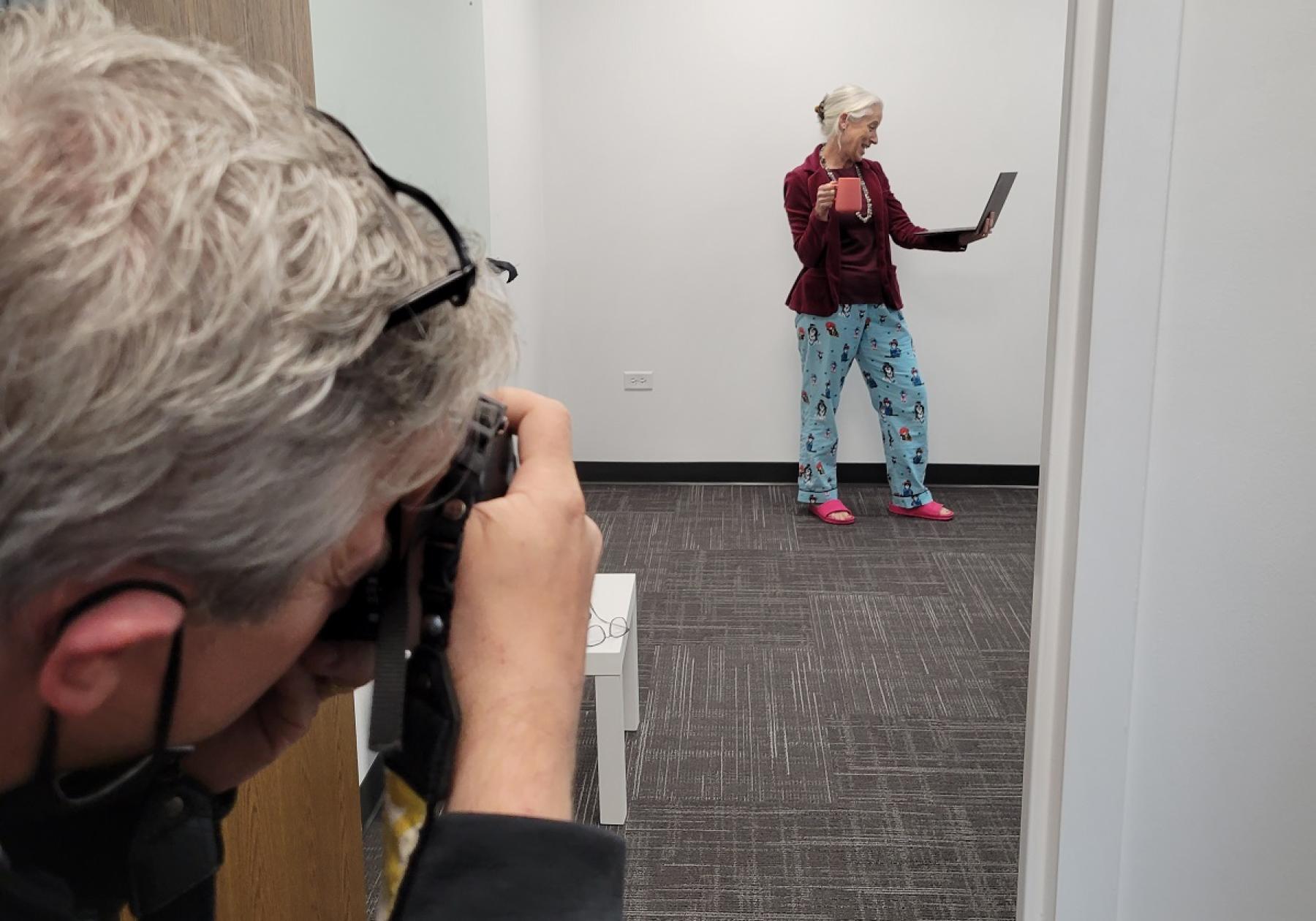 Sample Projects:
Skills: Graphics, design, data presentation, photography
Focus Areas: Data visualization and presentation