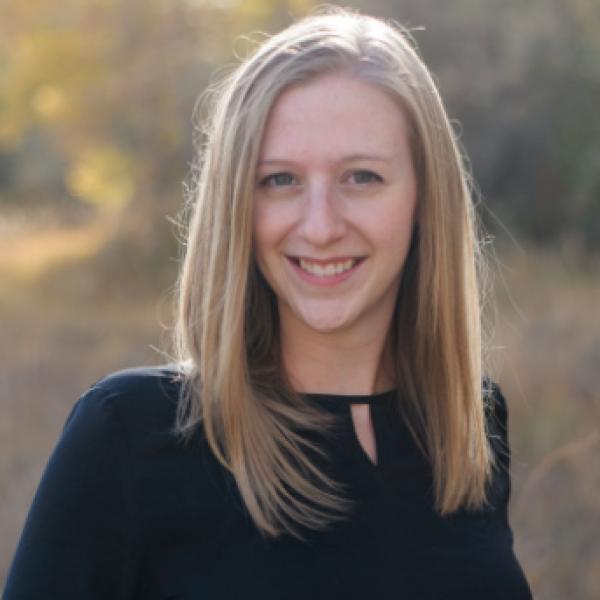 Jalyn Ingalls was a Policy Analyst at the Colorado Health Institute until 2021. She joined CHI in 2018. Jalyn's work includes facilitation, evaluation, and conducting needs assessments, with a focus on behavioral health.
Before she came to CHI, Jalyn worked for the Michigan Department of Health and Human Services as the Influenza Outreach Coordinator. She promoted the benefits of flu vaccination to a wide variety of audiences and assisted with data analysis and influenza activity surveillance.
Jalyn received a bachelor's degree in economics with a focus on health policy from Albion College. She earned a master's degree in health and risk communication from Michigan State University in 2016. Her graduate work included writing and implementing federally funded grants investigating the application of behavior change theory to health issues.
While at Michigan State University, she was awarded a grant from the Charles J. Strosacker Foundation Research Fund for Health and Risk Communication. She used this funding to study how communicating with new mothers returning to work impacted their breastfeeding behaviors in the workplace.
Jalyn coached a Special Olympics volleyball team in Michigan and promoted physical activity among children through volunteer opportunities. In Colorado, she coaches the volleyball team at Girls Athletic Leadership Schools of Denver.
Sample Projects:
Skills: Facilitation, qualitative and quantitative research methods and evaluation, conducting needs assessments, policy analysis
Focus Areas:
Behavioral health
Human services
Early childhood
Public health
I Do This Work Because… I believe the health and well-being of Colorado's families can be improved through partnerships between systems, government, and community providers. Building these relationships is foundational to improving health outcomes for Coloradans.
Contact: ingallsj@coloradohealthinstitute.org