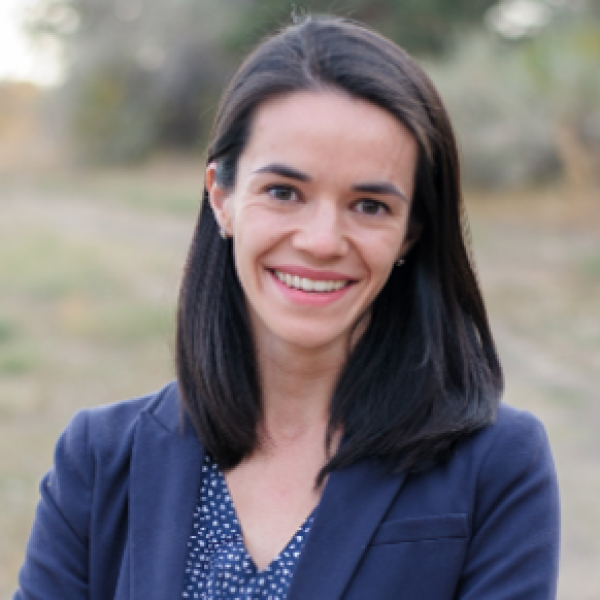 Julia Char Gilbert was a Policy Analyst at the Colorado Health Institute. She conducted research, analysis, and evaluation on issues such as food insecurity, school-based health care, and the direct care workforce. Julia also analyzed Colorado policy and politics as a member of CHI's legislative services team. She joined CHI in 2019.
Julia holds a bachelor's degree in political science from Yale College, where she concentrated in health and justice. She is also a graduate of the Multidisciplinary Academic Program in Human Rights, a program of the Schell Center for International Human Rights at Yale Law School.
While at Yale, Julia worked as a Research Assistant in Copán, Honduras, as part of a Yale Institute for Network Science study on social networks and maternal and child health outcomes. She was also awarded the Yale College Fellowship for Research in Health Studies, which supported her research on water quality and child health in Santa Elena, Ecuador.
Julia comes to CHI with a background in community-based nonprofit work. Most recently, she worked as an English teacher in Galicia, Spain, as part of the Fulbright Program.
She is originally from Montpelier, Vermont.
Sample Projects:
Skills: Qualitative and quantitative research and analysis, stakeholder engagement, legislative analysis, evaluation
Focus Areas:
Health equity
Social factors that influence health
Public policy
I Do This Work Because… Health is one of the places where our society's inequities manifest themselves most clearly and most urgently. I believe evidence-based policy is a critical tool for creating a Colorado in which all people can be healthy and thrive. And I believe thorough, thoughtful research and analysis lays the foundation for that work.
Contact: gilbertj@coloradohealthinstitute.org