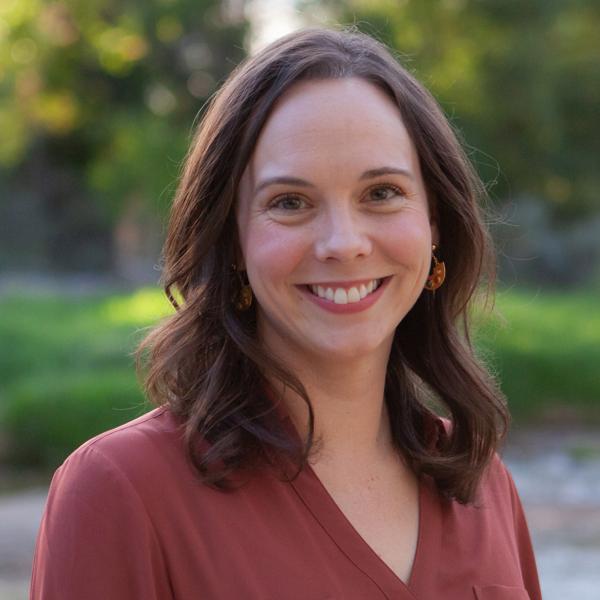 Kirsti Klaverkamp joined the Colorado Health Institute as a Program Manager in January 2021. Kirsti oversees development and execution of programs and projects across multisector stakeholder groups including public health, human services, and community-based, clinical, government, and business organizations. As work plan manager for CHI's Inclusivity, Diversity, and Equity Alliance, she organized efforts to create the organization's first strategic plan for diversity, equity, inclusion and belonging.
Before joining CHI, Kirsti managed operations, quality improvement activities, and regional work groups under a Center for Medicare & Medicaid Innovation demonstration project called the Accountable Health Communities Model. Kirsti also directed a gap analysis project to evaluate gaps and barriers to meeting health-related social needs in the community, which informed strategy and priority-setting for subsequent projects. Kirsti also has extensive experience in direct service, having previously coordinated a client advocacy program to improve access to health, human services, and community-based resources for older adults and people with low-incomes in the Denver metro area.
Kirsti earned a bachelor's degree in biology from the College of Saint Benedict in Minnesota before receiving a Master of Social Science degree in community health from the University of Colorado Denver.
Outside of CHI, Kirsti enjoys hiking, backpacking, visiting new restaurants, traveling, and drinking morning coffee.
Sample Projects:
Skills:
Program and project management, training and implementation, facilitation, stakeholder collaboration
Focus Areas:
Social determinants of health
Health equity
Access to care