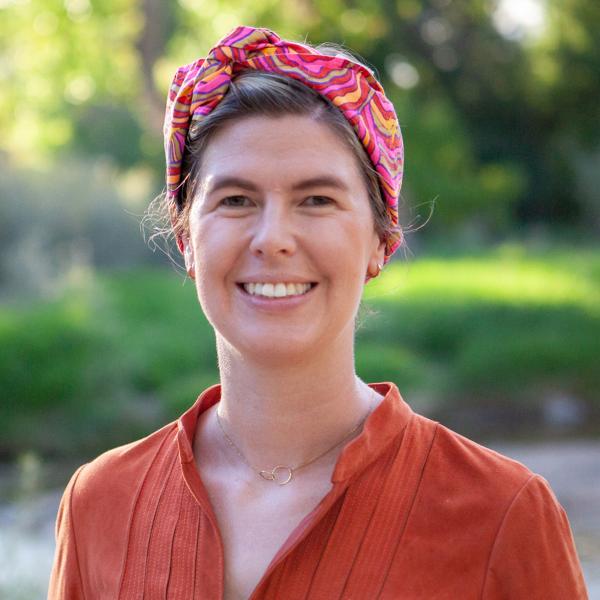 Policy Analyst Lindsey Whittington is a CHI data wunderkind. Her work involves quantitative research and analysis of public health surveillance systems, complex statistical modelling, and creating accessible data visualizations. One of her recent projects involved thinking through how to better capture disaggregated race/ethnicity data across Colorado's data systems.
Lindsey was also the lead data analyst and writer for the 2021 Colorado Health Access Survey. She has had key roles researching and developing interactive data projects for CHI, including Root Causes interactive mental health mapping project and a needs assessment for school-based health centers in Colorado.
Before coming to CHI, Lindsey worked at the Tri-County Health Department on a year-long internship. She focused on understanding the impact of electronic vapor products and other substance use issues in youth populations across the Denver metro region. She conducted geospatial analyses, assessed chronic disease burden in underserved populations, and developed a passion for data management, visualization, and analysis.
Lindsey earned a master's degree in public health with a concentration in epidemiology from the Colorado School of Public Health at the University of Colorado Anschutz Medical Campus. She also holds a bachelor's degree in biochemistry from Colorado State University.
Outside of CHI, Lindsey likes to read, write, travel, and find new places to drink coffee and beer with friends.
Lead Author:
Skills: Quantitative research and analyses, SAS programming, geospatial analyses and mapping
Focus Areas:
Data disaggregation
Complex Statistical Modelling
Data visualization
Public health surveillance data sources
I Do This Work Because… I want to contribute to the overall conversation around access to care issues that plague many Coloradans in our state. I want to lend my data expertise to help answer questions about who is impacted and what sorts of policy initiatives and programmatic efforts can help better inform this conversation and create meaningful solutions to these issues.