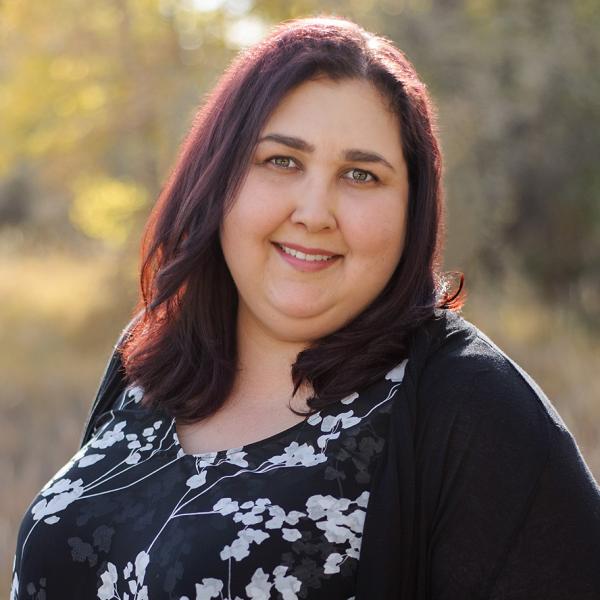 Mia Bulifa joined the Colorado Health Institute in April 2019 as the Senior Administrative Assistant. Mia's work includes assisting with calendars, overseeing the office day-to-day, coordinating meetings, and planning events as a member of the CHI Social Committee.
Mia brings over 14 years of administrative experience to CHI with a background in business and e-commerce. She spent much of that time growing with a startup and has firsthand experience thinking outside the box and multitasking.
A Colorado native, Mia graduated from Cherry Creek High School and from the University of Colorado with a degree in sociology. She has a strong passion for all social issues, especially those affecting Coloradoans.
In her spare time, Mia loves to travel and has been to over 30 countries. At home, she loves to relax and spend with her husband and two cats.
Skills: Organization, adaptability, communication, resourcefulness
I Do This Work Because… I have a passion for helping people and keeping things running smoothly. I love being part of a team made up of people who are not only amazing to work with, but also make a huge impact in our great state of Colorado.