Moriah Bell
Program Manager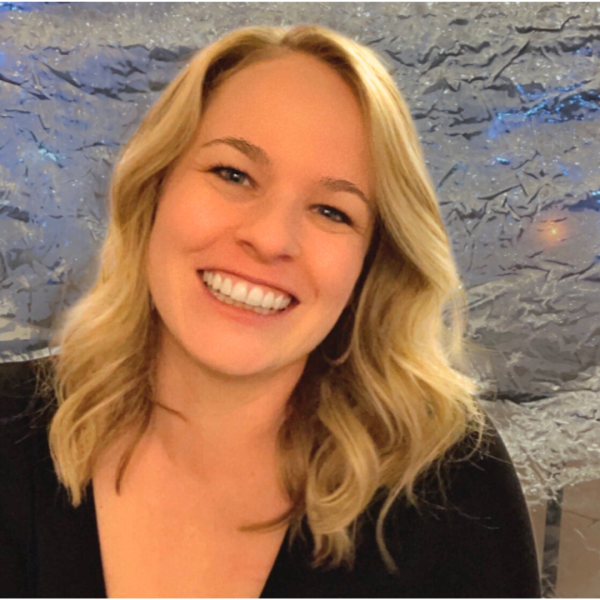 Moriah Bell joined CHI in 2023. As a Program Manager, she facilitates multi-stakeholder health promotion and research initiatives across Colorado.
Moriah previously worked at Centura Health where she was the Quality Outcome Program Coordinator, managing alignment of deliverables and outcomes for its behavioral health initiative in women's services with the Hospital Transformation Program, a Hospital Quality Incentive Payment Program. In this role, she led the program development of a systemwide perinatal behavioral health screening for anxiety and depression that included 13 hospitals and several women's clinics. She convened stakeholders to improve the health outcomes of community members and reported on their strategic plans to do that work. 
Moriah was also a Community Health Advocate at Centura, where she worked to advance interoperability and data-sharing agreements and trained volunteers to identify health-related social needs in the emergency department.
Moriah earned a master of public health from the Colorado School of Public Health, Colorado State University campus, where she specialized in global health and health disparities. She received a bachelor's in biology from the University of Colorado Denver.
Outside of work, she enjoys camping, hiking with her dog, dancing, and spending time with family.
Skills: program and project management, strategic planning, evaluation, policy development, quality improvement, stakeholder engagement.
Focus Areas:
Behavioral health
Community health
Maternal behavioral health
Health equity
Social determinants of health