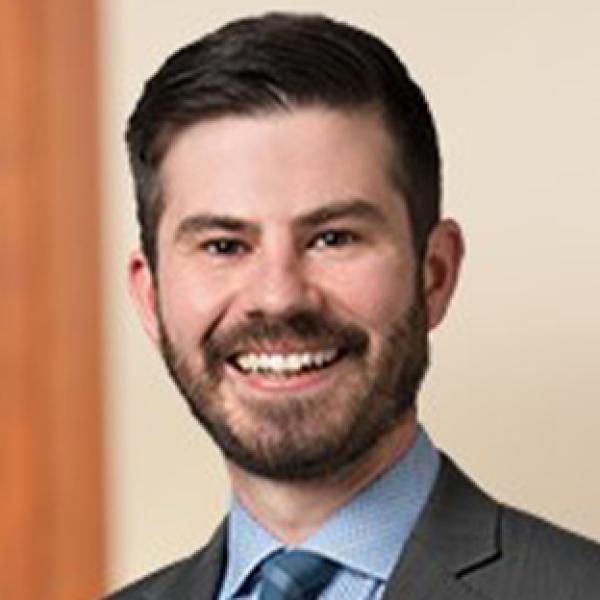 Nathan (Nate) Schacht is a labor and employment lawyer in the Denver office of the national law firm BakerHostetler.
Nate concentrates his practice on employment litigation, class and collective action litigation, labor relations, and employment law counseling. Using his combined experience in private practice and as a prior in-house employment lawyer, Nate brings a business-oriented and creative approach to counseling and litigation in complex labor and employment issues. Among other industries, Nate works regularly with clients in the health care industry concerning labor and employment matters.
In addition to BakerHostetler, Nate has served as Senior Corporate Counsel, Labor and Employment, for a Denver-based global technology company and, prior to moving to Colorado, worked as a labor and employment attorney in the New York City office of Paul Hastings, an international law firm. Nate also sits on the board of One Colorado, the state's leading advocacy organization dedicated to advancing equality for lesbian, gay, bisexual, transgender, and queer (LGBTQ) Coloradans and their families.
Nate earned a bachelor's degree in political science from the University of Portland, and his J.D. from the University of California, Berkeley School of Law.