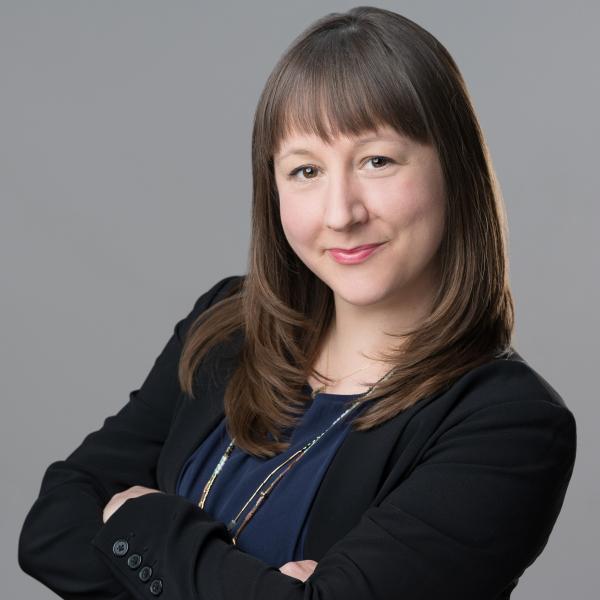 Nina Bianchi joined CHI as a Director in 2023. She has 20 years of experience leading public-private health partnership growth through community innovation, collaboration, and communication. She has expertise in data collection, outreach, analysis, facilitation, engagement, and evaluation.
Nina was most recently a Principal for Medallia in the health and public sector, where she helped clients accelerate equitable health systems transformation. She was actively involved in business development and facilitated high-profile thought leadership events.
Before Medallia, she was Chief of People and Culture for the U.S. Food and Drug Administration, a special COVID-19 appointment to join the leadership team to support human-centered modernization efforts with the Office of Digital Transformation.
Nina was a White House Presidential Innovation Fellow with the National Cancer Institute and the IT Modernization Centers of Excellence. She designed and managed public-private consulting projects for equitable artificial intelligence at the intersection of patient experience, employee experience, and digital health service delivery. This role involved forging partnerships in community advocacy groups, industry, and across the National Institutes of Health, and the U.S. Department of Health and Human Services ecosystem.
She also cofounded and was CEO of The Work Department, a social impact consulting firm that focused on building equity in the public service arena. There she created a strategic planning method that combined human-centered design and business to build long-term relationships between public beneficiaries and entities like government, philanthropy, and nonprofits.
Nina is a certified executive coach and a graduate of the Great Lakes Leadership Academy's Leadership Advancement Program at Michigan State University. She holds a BFA in communication design from the College for Creative Studies in Detroit.
In her spare time, Nina trail runs with her dog Aspen, reads sci-fi, co-hosts the Solving for X Podcast, and produces a newsletter on visionary leadership.
 
Focus Areas
Public-private partnerships
Health culture transformation
Organizational strategy
Equitable health systems transformation
Health policy analysis
Health information technology and data management
Funding ecosystems and opportunities
Skills
Strategic planning

Creative problem solving

Growth + partnerships

Inclusive leadership

Capacity building

Collaborative design

Stakeholder engagement

Facilitation

Communications strategy

Transformation coaching