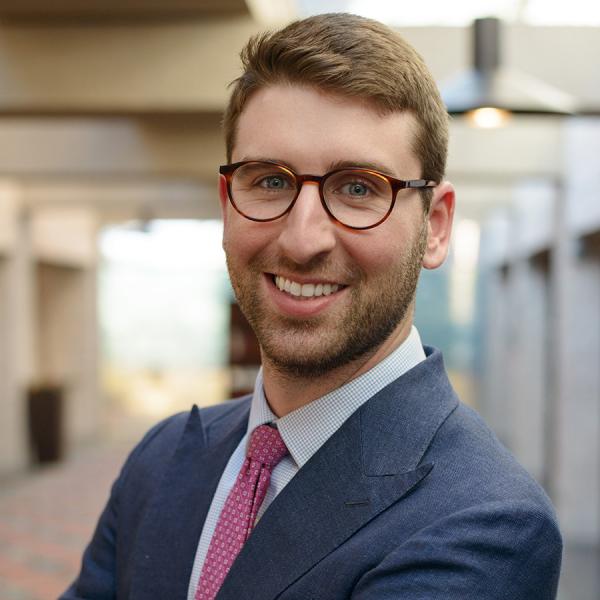 Spencer Budd was a Policy Analyst at the Colorado Health Institute from 2018 to 2022. He focused on using data to answer research and policy questions.
Prior to joining CHI, Spencer worked as a consultant for the professional services firm PwC, where he designed and implemented strategic initiatives to improve financial and operational performance at payers and providers across the country. He also worked with PwC's Health Research Institute as an analyst on the regulatory team, producing nonpartisan health policy analysis and intelligence on trends affecting the firm's health industry clients.
Spencer received a bachelor's degree in public health from the Gillings School of Global Public Health at the University of North Carolina at Chapel Hill in 2015.
Originally from North Carolina, Spencer moved to Denver in 2017 after a brief detour in Chicago. He enjoys soaking up the Colorado sunshine on the trail and on the slopes, on the patio at a coffee shop or brewery, and in Cheesman Park with his dog, Nori.
Sample Projects:
Skills: Data analysis, program evaluation, needs assessment
Focus Areas:
Health reform
Insurance coverage
Access to care
Health costs
I Do This Work Because… Health is fundamental. The work we do at CHI informs effective policy and strengthens public health — supporting Coloradans in all facets of their lives.