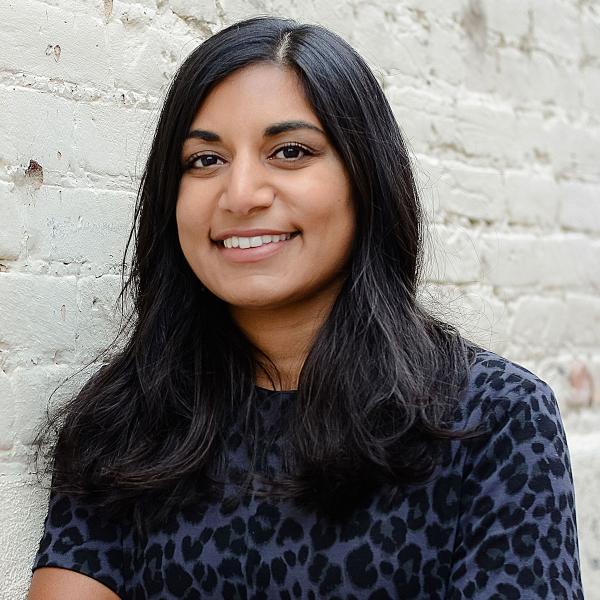 In her role as Program Manager, Suman Mathur facilitates health promotion and research initiatives with multiple stakeholders across Colorado. She is skilled in project planning, program monitoring and evaluation, data communication, and working with diverse partners to impact health. Suman works on CHI's behavioral health initiative team and facilitates the Metro Denver Partnership for Health's Health Equity Steering Committee. She is also a member of CHI's Inclusion, Diversity, and Equity Alliance (IDEA) team, which works to raise awareness of diversity, equity, inclusion and belonging-related gaps and opportunities internally across our organization and externally with clients.
Prior to joining CHI in 2022, Suman was an Evaluator and Data Analyst for the Health District of Northern Larimer County, evaluating behavioral health programs such as Mental Health and Substance Use Connections and Child Adolescent and Youth Adult Connections. She also served as the COVID-19 Vaccine Coordinator, where she led the district's vaccination efforts and coordinated more than 95 mobile clinics that focused on rural, BIPOC, and unhoused communities. Additionally, she codeveloped and co-led an internal equity, diversity, and inclusion team at the agency.
Suman also worked at the Colorado School of Public Health, teaching a foundations course that focused on health equity, structural racism, and the practical application of skills in public health professional work. She was also a supervisor and mentor for public health graduate student interns and research assistants. She still serves as an adjunct instructor and a member of the school's Social, Educational, and Behavioral Research Institutional Review Board.
Suman holds a bachelor's degree in neuroscience from Dartmouth College and a master of science in public health from the Johns Hopkins Bloomberg School of Public Health.
Active in the community, she volunteers as a board member of Indivisible NOCO, a grassroots political action and advocacy group where she recruits and trains volunteers, coordinates statewide Get Out the Vote texting campaigns, and organizes candidate forums and informational meetings with local and state politicians.
When not working toward health and health equity in Colorado, Suman enjoys reading, hiking, leisurely bike riding, traveling, and attempting to ski.
Focus Areas:
Adolescent Health
Behavioral Health
Public Health
Health Policy
Health Equity