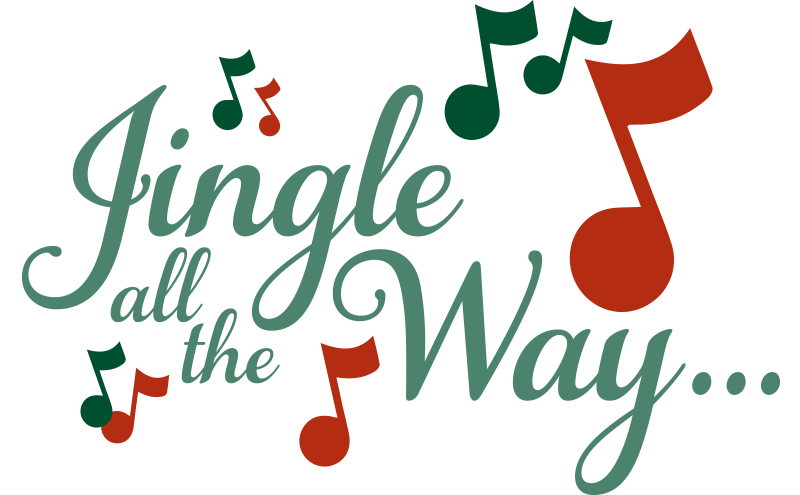 The Colorado Health Institute will be back in 2022 to begin our 20th year.
CHI will close for a holiday break on Friday, December 23 and return Monday, January 3. In the meantime, our team has collected some of our favorite tunes to set the mood for a new year that is happy, healthy, and bright. 
This list will put pep in your step all year long. Songs range from Here Comes the Sun (Beatles), to Feeling Good (Nina Simone), Happy (Pharrell Williams), and High Hopes (Panic! At The Disco).
Thank you for your support and partnership in 2021.