Trauma of Surprise $1 Million Bill Gives Way to Relief and Gratitude
February 11, 2020
Health Coverage and the Uninsured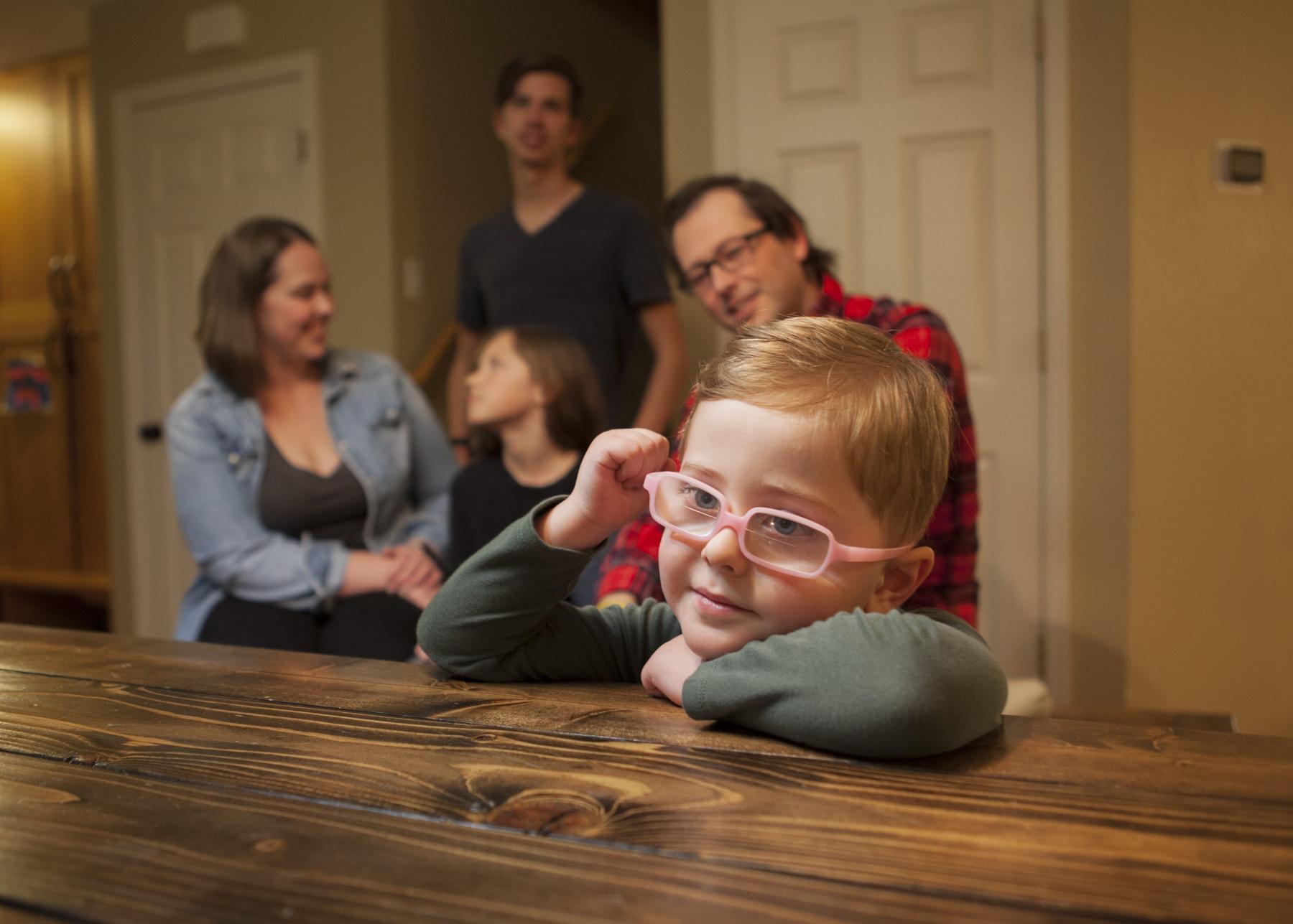 Surprise medical bills are common in Colorado. Some 30 percent of Coloradans say they received an unexpected bill in the past year, according to the CHAS.
It's a good bet that few of those bills were as traumatizing as the one Christine Cerrato opened four years ago.
Her son, Ethan, was born six weeks early with "catastrophic" medical conditions. He spent three months in the neonatal intensive care unit and underwent dozens of surgeries.
When he finally came home, Christine, her husband, Matthew, and Ethan's three older siblings were emotionally exhausted and economically teetering after months of Christine not working. Then they got the hospital bill: $790,000. It turns out that was just the facilities charge. The surgeons billed separately, and the tab climbed to more than $1 million.
For some reason, the hospital didn't bill the insurance carrier. Even when the hospital corrected that problem, the family still owed 30 percent of the total —more than $300,000 — in coinsurance charges.
"People were calling saying, 'Hey, let's set up a payment arrangement.' We don't even have $10," Christine said. They started to be afraid to answer the phone.
It was only by luck that the family found a way out. A provider recommended Christine call a friend who had raised a child with complex illnesses. She was skeptical at first, having already hit dead ends with the insurance carrier and the hospital.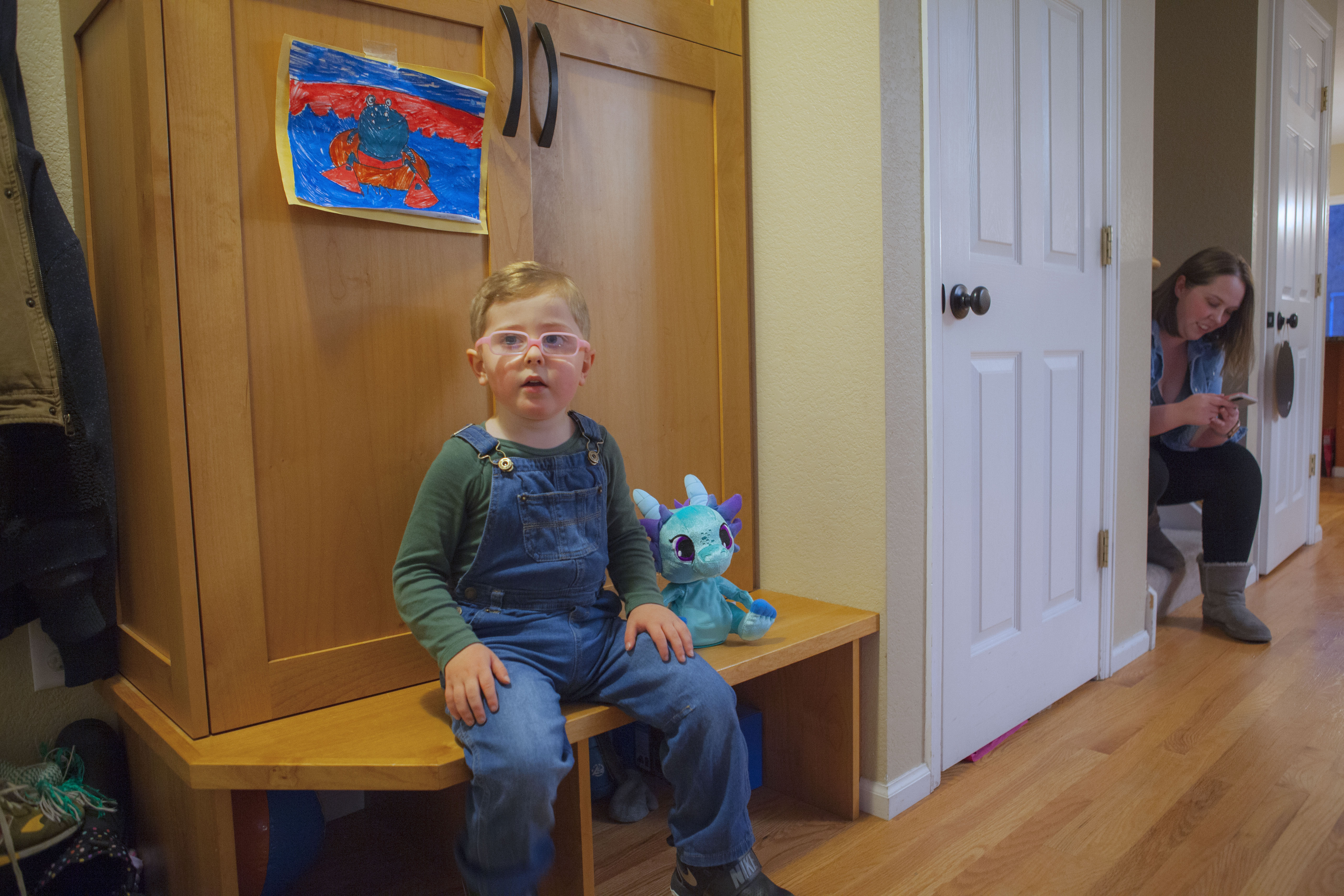 But Christine made the call and learned how to find a Medicaid case worker. Before long, Ethan was enrolled in Health First Colorado, which picked up the bill.
Their million-dollar bill became less than $900.
Fortunately for the Cerratos, they live in Colorado, which has a richer set of Medicaid benefits for families like hers than some other states. Even so, three-quarters of Coloradans do not qualify for Medicaid.
 "We ended up being very lucky, and I know a lot of families aren't," Christine said.
Today, Ethan is a passionate four-year-old who participates in Special Olympics and pretends to be in a band with his big sister. He winds down by watching "Paw Patrol" and "PJ Masks."
"He's doing well, but he is extremely medically complicated still," Christine said.
Ethan has tubes in his kidneys that need to be changed every few months, a risky procedure that can lead to infections that race through his body. He spent a week in Children's Hospital Colorado this fall to fight off an infection.
But Christine knows she can take him straight to the emergency room without worrying about another surprise bill, thanks to Medicaid.
---
Want more information about health and health policy in Colorado? Subscribe to our newsletter or find CHI on Facebook and Twitter
---
Related research and blogs:
Twitter
Ethan Cerrato spent the first months of his life in intensive care. The trauma for his parents got even worse when they opened the bill.