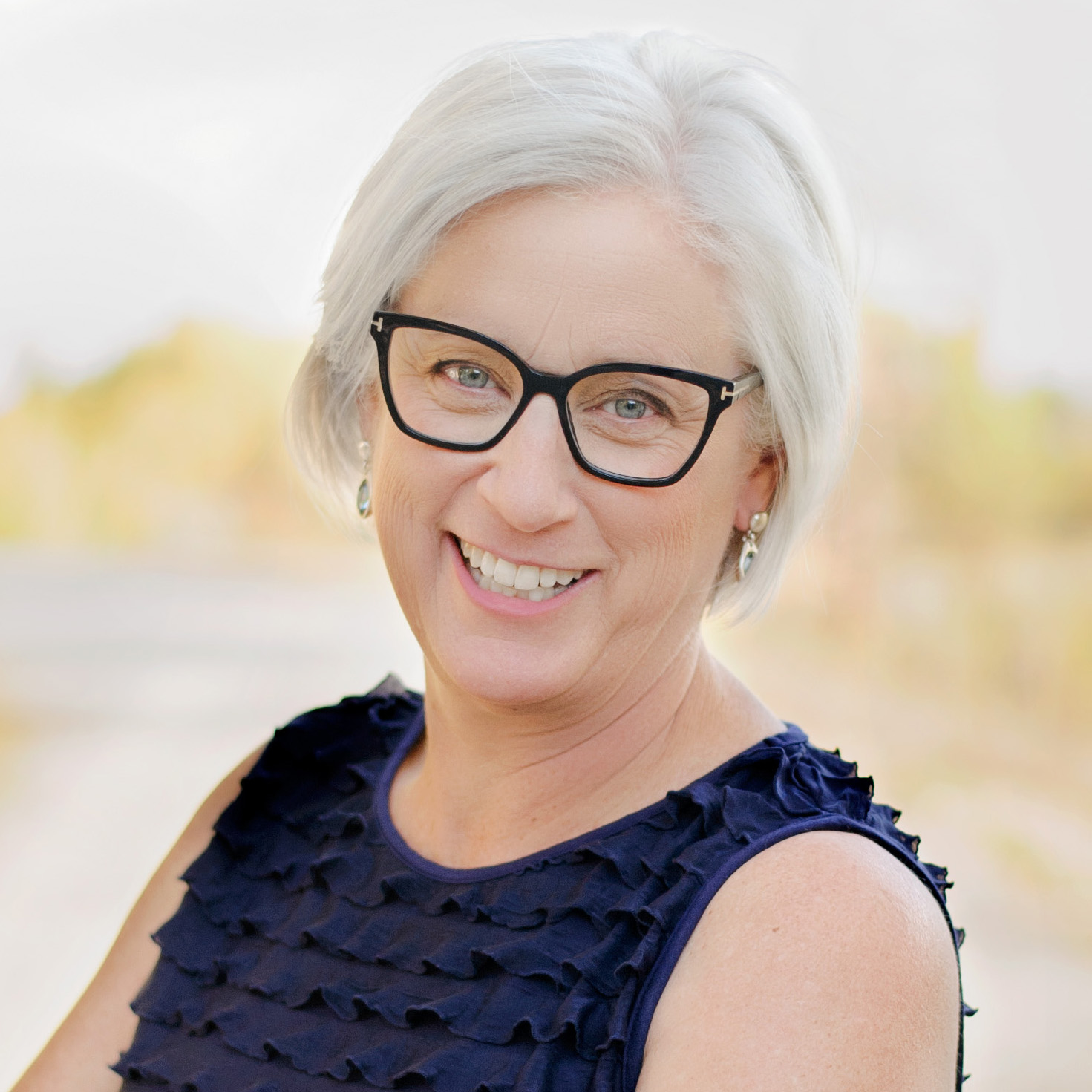 Michele Lueck
President and CEO
Michele Lueck is President and CEO of the Colorado Health Institute (CHI). Since joining in 2010, she has led a decade of expansion, positioning CHI as a leading source of trusted analysis for policymakers, health organizations, and communities across the state.
Michele believes that sound policy improves the health and well-being of all Coloradans, a notion that has defined her career. She serves as an advisor to leading organizations on strategic direction and policy issues.
CHI has grown tenfold under Michele's leadership. Today, CHI combines a robust consulting practice with independent analyses that inform policy and practice. Michele previously led two nonprofits on Colorado's Western Slope. Before entering the nonprofit sector, she worked in strategic services at Sg2 and other consulting firms.
Michele chairs the board of Adams State University. She also serves on the National Network of Public Health Institutes board and on Colorado's eHealth Commission. In 2020, Michele was selected as a Denver Business Journal Most Admired CEO.
Michele has an undergraduate degree from Harvard and a master's degree from the University of Melbourne, Australia. She lives in Englewood with her husband Bill, where they frequently house (and feed) their two college-aged kids. On weekends, you can find her walking her two Portuguese Water Dogs, delivering meals for Project Angel Heart or immersing herself in a great read.