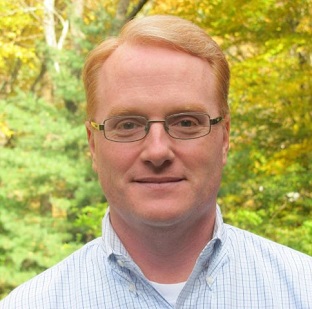 Rob Kaufold
Board Member
Rob Kaufold is Executive Director of the Hemera Foundation and President and Chief Risk Officer for Cauldera, LLC. He brings advanced knowledge of philanthropic strategy, extensive experience in trust and asset management, and nearly 30 years' experience in financial management to his role as a board member.
Rob's career as a CPA in the fields of accounting and finance in the insurance industry took a turn when he joined a family office in 2006 as the Controller of Marshall Street Management, LLC. In 2011, he established Carriage Partners, LLC, an advisory firm that sought to connect the expertise of the family office world to philanthropy. He found a home at Hemera in 2014, allowing him to continue to build upon these skills with a focus of executing philanthropic strategy.
Rob started his career in public accounting, working alongside experts at Coopers and Lybrand, LLP. He was Assistant Vice President Finance for Reliance National, CFO of Falcon Financial, LLC, and the 2nd VP – Admin Re at Swiss Re Life & Health America.
He holds a bachelor's degree in accounting from Providence College in Rhode Island and a master's degree in philanthropic studies from the Lilly School of Philanthropy at Indiana University.
He and his family live in Broomfield, where you will find them on nightly walks around Broomfield Commons with their pup.