Emily Johnson
Director of Policy Analysis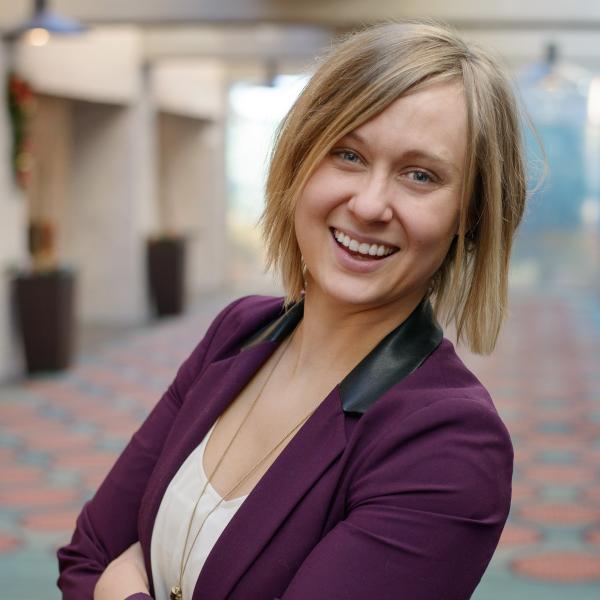 Emily Johnson, Director of Policy Analysis, oversees data analysis for CHI, including for the biennial Colorado Health Access Survey. She has led a variety of projects with an emphasis on quantitative analysis and financial modeling. Her work involves developing statistical models to estimate localized data, such as prevalence rates by ZIP code, and studying how both local and federal proposals could impact Colorado, its budget, and the health of our residents. She also leads quantitative and policy analysis on health topics including mental health, Medicaid managed care, Medicaid expansion, and the financial impact of informal or unpaid caregiving.
Emily serves on the leadership team of the Colorado Maternal Mental Health Collaborative & Framework. During the pandemic, she supported the governor's Innovation Response Team and served as a member of CHI's elite Strike Team, formed in 2020 to quickly respond to the public health crisis caused by COVID-19.
Before coming to CHI, Emily worked as an analyst with national and international health nonprofits.
Emily earned a master's degree in health services research from the University of Colorado. Her academic work focused on associations between state regulations and nonprofit hospital community-benefit spending and behavior. She holds a bachelor's degree from the University of Mary Washington in Fredericksburg, Virginia.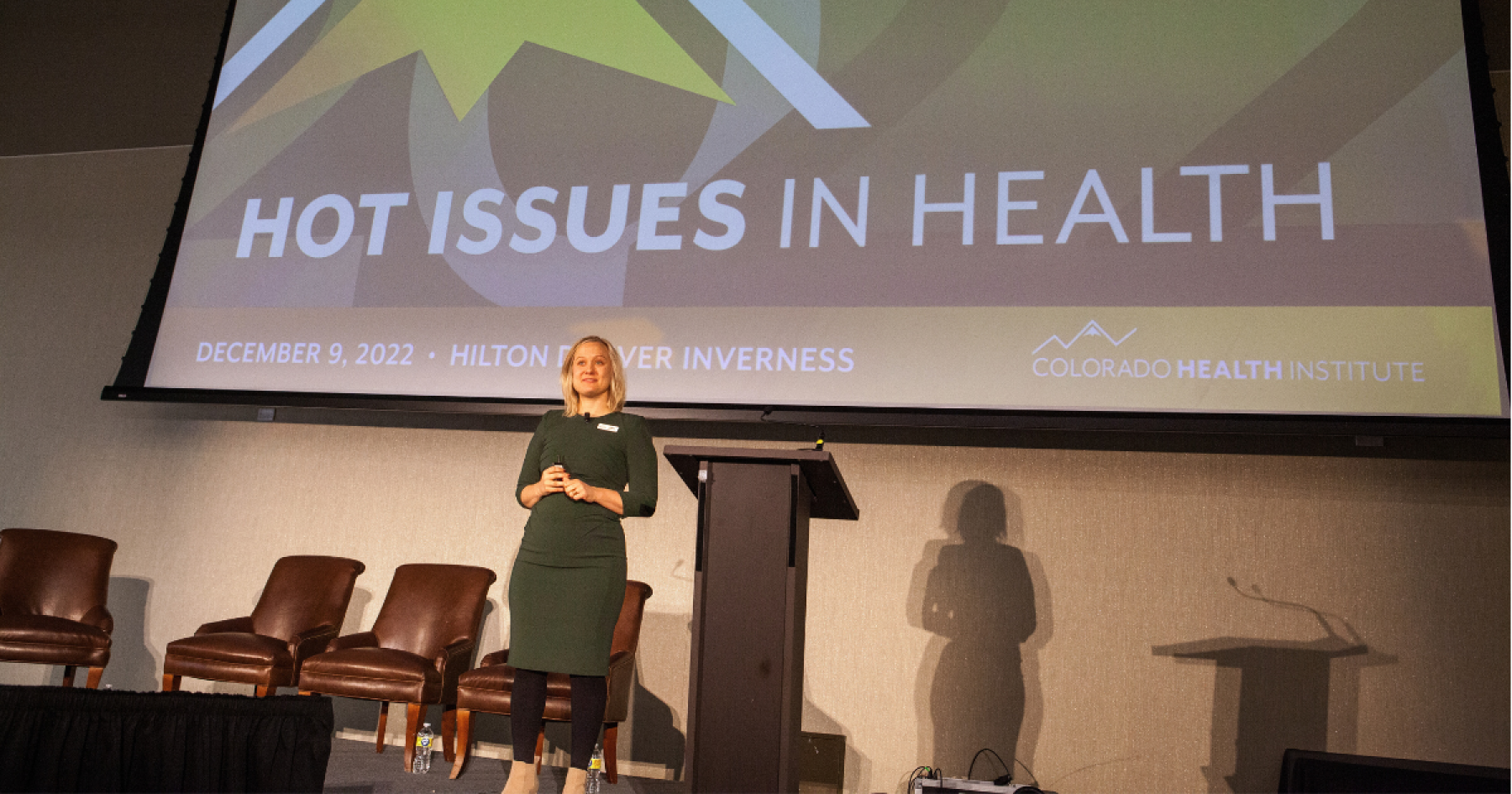 Sample Projects:
Skills: Financial modeling, quantitative analysis, policy analysis, economic analysis, presenting
Focus Areas:
Behavioral Health
Medicaid
Immigrant health
Public policy
Health expenditures
Hospital community benefits