Jeff Bontrager
Director of Research and Evaluation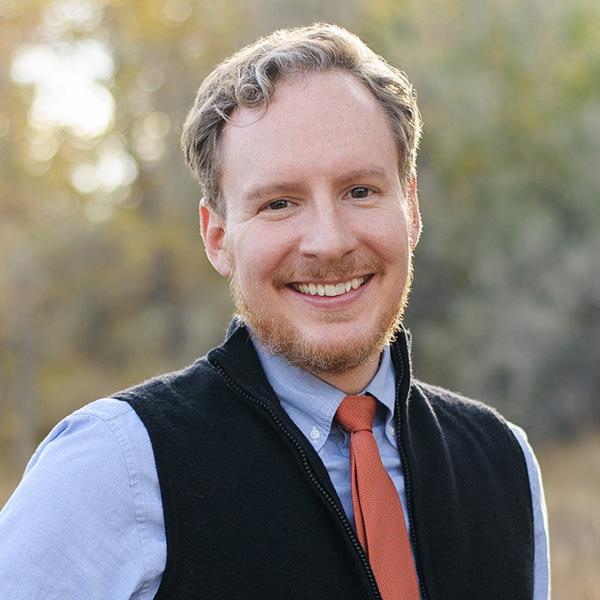 Jeff Bontrager is Director of Research and Evaluation at the Colorado Health Institute. He joined CHI in 2005. Jeff oversees CHI's evaluation portfolio and coordinates many of CHI's survey research efforts and analyses related to care, health coverage, health equity, and safety net systems.
Jeff serves as principal investigator on the biennial Colorado Health Access Survey (CHAS) and led the multi-year evaluation of the Colorado Health Access Fund of The Denver Foundation. He also helped launch CHI's climate change and health initiative, Acclimate Colorado. Jeff develops publications, makes presentations, and provides leadership, facilitation, and management on a variety of projects and initiatives at CHI.
Before arriving at CHI, Jeff supported state and national research efforts at the University of Colorado's Division of Health Care Policy and Research.
Jeff earned a master's degree in public health from the University of Colorado and a bachelor's degree in psychology from Goshen College.
Jeff serves on the board of Project Angel Heart and as chair of its Board Development Committee. In his free time, Jeff enjoys playwriting, volunteering, biking, hiking, acting, baking, organizing silent disco fundraisers, designing neckwear; attending music festivals, putting together IKEA furniture, exploring new cities with his partner, and pampering their 10-lb Shih Tzu, Walter. He chairs the Outreach Team at Glennon Heights Mennonite Church.
Sample Projects:
Skills: Quantitative and qualitative research, program evaluation, facilitation, public speaking, writing, convening
Focus Areas:
Health equity
Medicaid Insurance coverage
Policy Health care safety net
Social determinants of health