Climate Change and Health in Colorado: Examining the Connection
July 10, 2017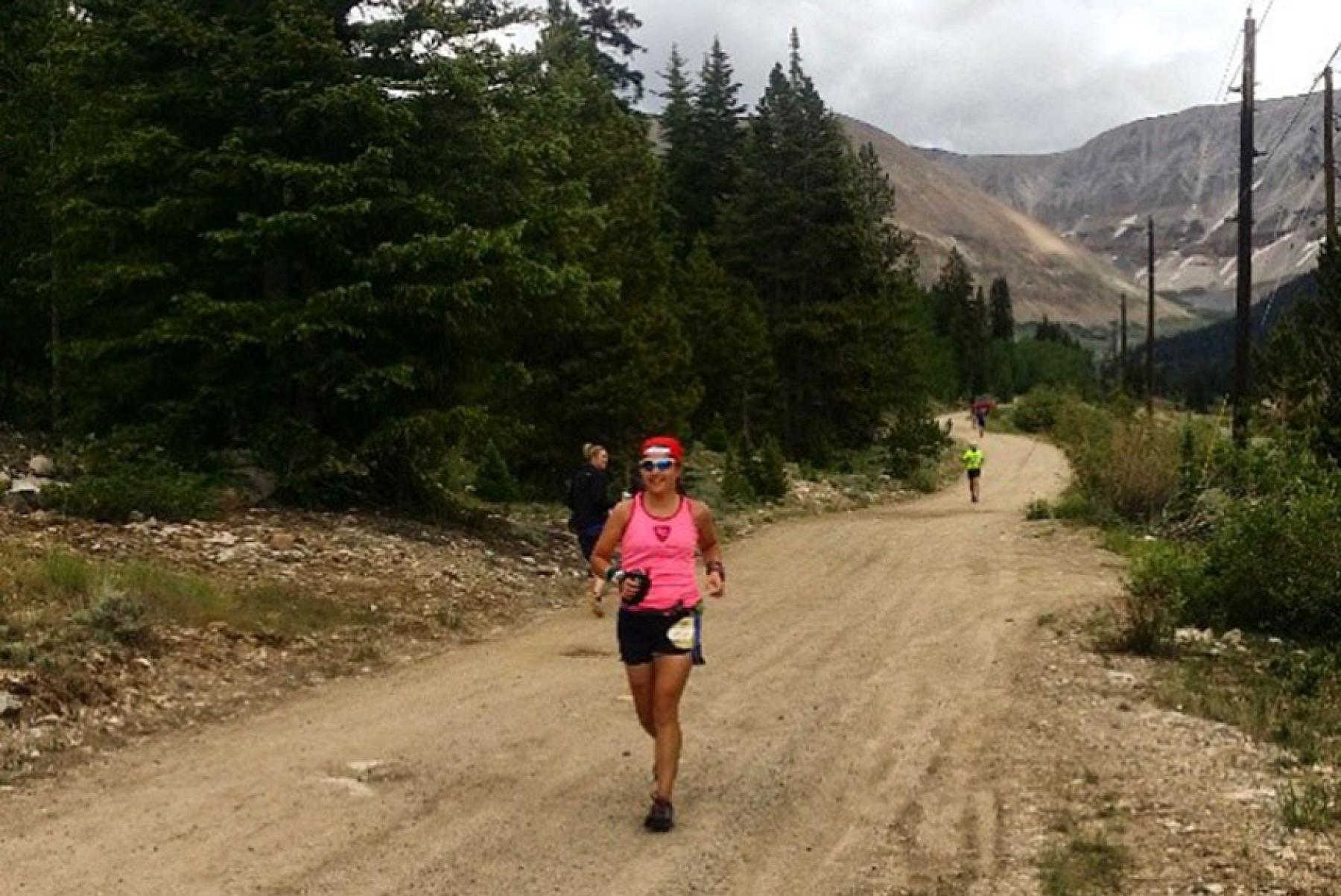 Today marks the four-year anniversary of my move from Virginia to Colorado. Like many other "non-natives" I was drawn here by the enchanting Rocky Mountains.
I'm an ultra-marathoner and the trails that meander along the foothills and through the high country provide endless adventures for me. Running 50 miles a week, I often think about the air I breathe and the dangers of wildfires – which is how my passion for running and climate change intersected.
Today, the Colorado Health Institute (CHI) is publishing "Colorado's Climate and Colorado's Health: Examining the Connection." The report, prompted by the growing body of scientific research showing the impact of climate change on health, marks the first work done by CHI in this area.
Our analysis reveals that rising temperatures, air quality, and wildfires are the three climate-related changes that pose the most health risks, especially for children, seniors, and those with lung or heart disease. And the impacts are being felt now.
But while polls show that 70 percent of Coloradans believe that climate change is happening, 39 percent think that it will harm them personally.
Since 2000, Colorado has experienced the highest spring and summer temperatures in its historic record. Heat can impact everyone, but seniors, children, pregnant women, outdoor workers, and low-income families are more vulnerable.
Hotter-than-average days, those above 90 degrees, also put a strain on the one million Coloradans with health conditions such as cardiovascular disease, diabetes or asthma.
Days of poor air quality can be seen and felt, especially during the summer months, in Colorado. The Denver-Aurora area and Fort Collins are ranked among the nation's worst cities for ozone pollution. Coloradans who are vulnerable in this area include seniors with bronchitis or emphysema, the 107,000 children with asthma and the 380,000 adults with asthma.
Finally, Colorado is seeing changes in wildfire trends. There were 78 large wildfires of more than 1,000 acres burned between 1970 and 2012. But 19 of those wildfires – nearly 25 percent – occurred during the drought years between 2010 and 2012.
Wildfires present both immediate and secondary health impacts due to the ability of smoke to travel. Residents living hundreds of miles from a burn site can feel side effects, including induced or exacerbated asthma, chest pain, and eye and nose irritation.
The good news is that Colorado, in many ways, is leading the charge when it comes to climate and health. But, as the data show, much work remains.
See you on the trail!
Twitter
Climate change and health in Colorado: making the connection.