Image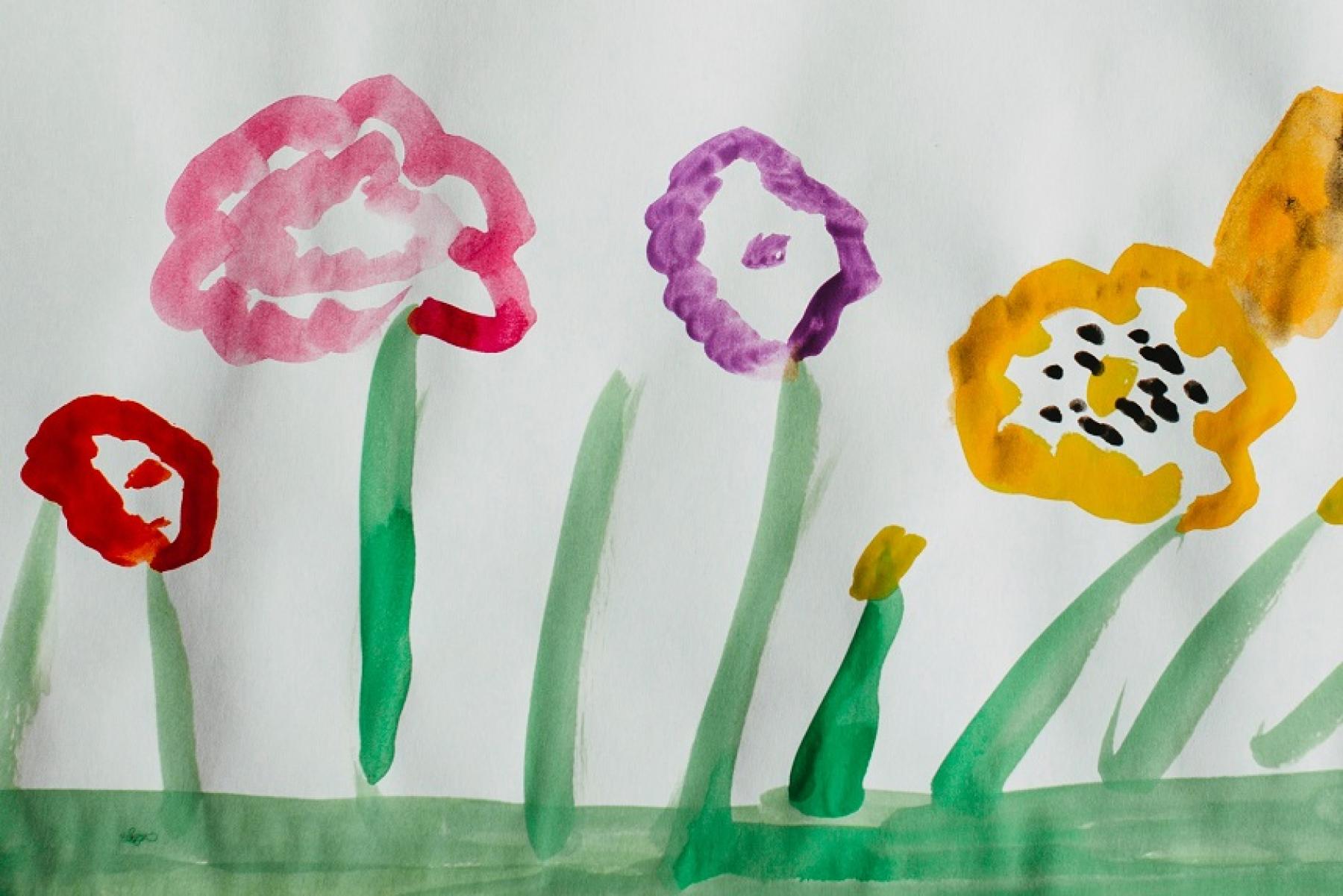 Since 2010, the University of Wisconsin Population Health Institute and Robert Wood Johnson Foundation have released the County Health Rankings, which uses local data to rank the overall health of each county in the nation. 
The data used in the analysis offer a holistic look at health, considering both traditional health factors, such as diet, exercise, and access to care, and social, economic, and environmental factors such as education, housing, employment and air quality. All these factors are combined to calculate a ranking for each county, providing communities with local data that can help them understand influences on their health.
This year, the County Health Rankings included new data to spotlight the importance of pursuing economic security for everyone in a community. The COVID-19 pandemic exposed and worsened many barriers that women, people of color, and low-income families face, in many cases widening existing inequalities. The new County Health Ranking data help reveal the landscape of economic barriers that Colorado families face by showing the cost of child care, gender pay gap, and living wage for each county.
Colorado County Health Rankings
Douglas County ranked as the healthiest county in Colorado in 2021, as it has for the past seven years. It had the highest score for quality and length of life. Pitkin, Eagle, Boulder, and Broomfield counties also ranked highly for health outcomes. (See Map 1.)
Otero County ranked lowest for health outcomes. Counties in the southern part of the state, including Bent, Saguache, Costilla, and Las Animas, tended to score worse than counties along the Front Range and Interstate 70 corridor.
It's important to note that many counties that scored low on health outcomes have the highest poverty rates in the state. For example, Otero County has a poverty rate of 22.2%, while Douglas County had the lowest poverty rate at 3.2%. These differences highlight the importance of socioeconomic context to health outcomes.